Transform your home with new colors.
Transform your home with new colors.
Transform your home with new colors.
Iconography Finishing has been interpreting and bringing to live the decorative visions of clients across the nation, from coast to coast. Some of our corporate clients have ask for our help in redesigning their distinguished private dwellings, including, but not limited to: the Kneedler-Fauchere showroom in the San Francisco Design Center, the OLY furniture showroom in High Point, NC, the Swift Aviation terminal at Phoenix Sky Harbor International Airport, and the Mountainland Design showroom in Salt Lake City, UT.

Having worked with experienced interior designers, architects, builders, businesses, and homeowners for years, our Iconography Finishing team understands and enjoys tackling the unique challenges every new project brings. From construction, occupied/unoccupied models, to residential and commercial projects, our team is always ready. Call us anytime to learn more about any of our services in detail.
DECORATIVE FINISHES • MURALS • WOOD FINISHES • PLASTERS • CABINET REFINISHING
Our Iconography Finishing team specialized in custom decorative finishes and murals. From corporate enterprises seeking to distinguish themselves through an impressive visual environment to homeowners wanting to enhance their unique home's characteristics and personality, our professionals are here to help. The iconography Finishing team is made up of people who love the transformational qualities finished, paintings, and murals can bring.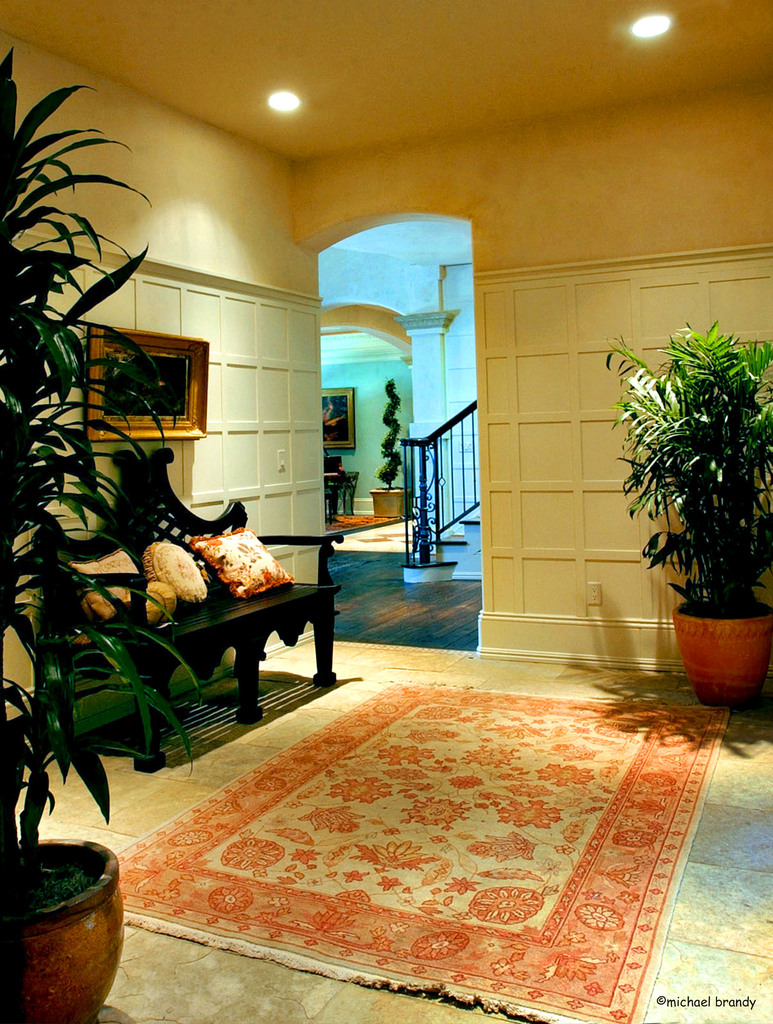 APPOINTMENT TIME
Monday8:00 am - 6:00 pm
Tuesday8:00 am - 6:00 pm
Wednesday8:00 am - 6:00 pm
Thursday8:00 am - 6:00 pm
Friday8:00 am - 6:00 pm
SaturdayClosed
SundayClosed